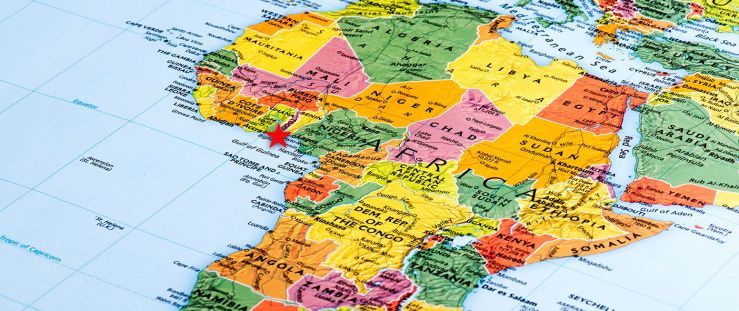 Togo Mission 2023
See How You Have Changed the World...
One village at a Time!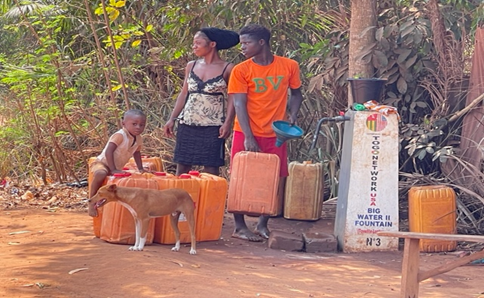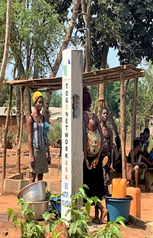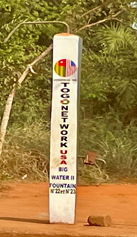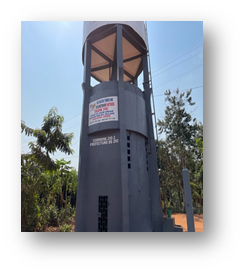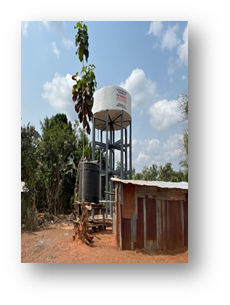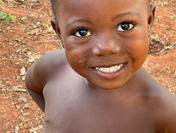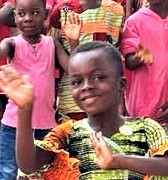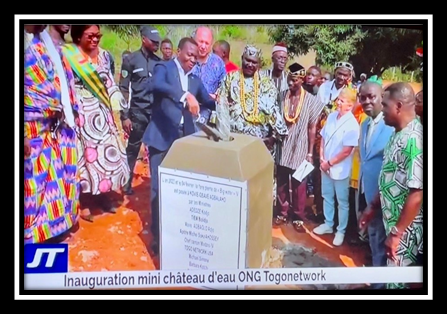 BIG WATER 4 DEDICATION!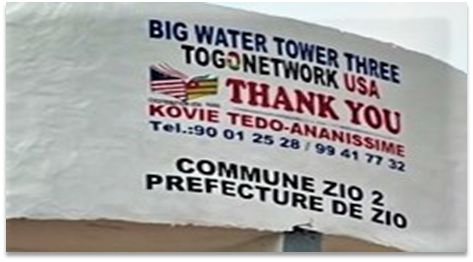 Changing the world in Togo!
Big Water3 Tower is now complete!
In 2023 the Big Water4 Tower will be built &
reach more villages, bringing our total
to 100 villages in the past decade!
This is truly an amazing result of your generosity and commitment to serve the poor.
We bring hope.
We bring life.
We bring health.
We bring education.
We bring orphancare.
We bring God's Grace.
Your gifts continue to thunder
with God's glory.
Thank you for being faithful.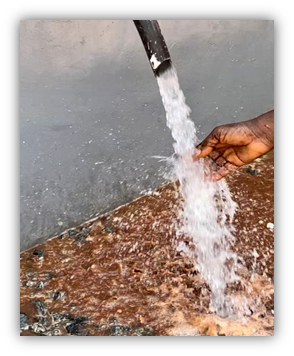 May God Bless You Today and Always,
Executive Director
TogoNetwork
Stay Connected!
Text BIGWATER to
757.208.1715
for TogoNetwork Updates!