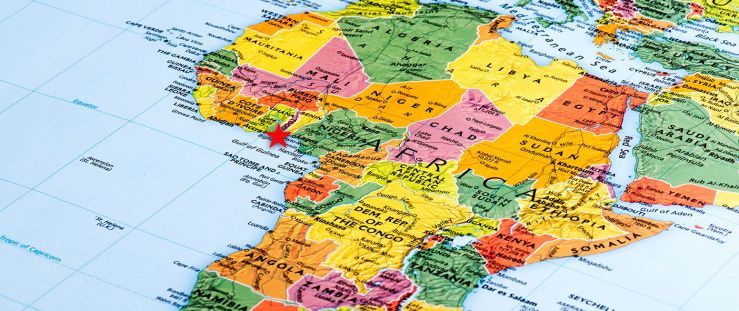 ---
TOGONETWORK UPDATE
In September 2019 the Big Water 2 project drilled 100+ yards into the earth and hit a major source of water, just outside a small village. Construction of a water tower is phase 2 of the project.
The water tower will be located approximately 2 miles from the water source.
From the tower, water will flow through an underground pipe system to over 20 village locations.
We will update the status of tower construction by January 2020.
Over 100 orphans were sponsored in the village of Dzemeke September 2019!
Each orphan will receive school tuition, supplies, uniforms and medical care.
For questions and/or to be on our mailing list please fill out Contact Us.
Thank you for changing the world one village at a time!
Contact Us