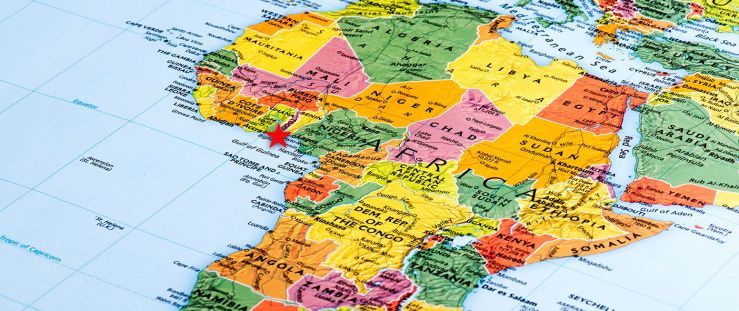 TOGONETWORK
BigWater2 Update | July 2020
The BigWater2 Tower Reservoir is being worked on this summer! Thank you for making it happen!
Soon villagers will be digging trenches to bury pipes leading to fountains. 30 villages will receive these on demand water sources (fountains) that are tangible symbols of hope for many people.
You are a light in the world and a giver of hope.
And if anyone gives even a cup of cold water to one of these littles ones...truly I tell you that person will certainly not lose their reward.
Matthew 10:42
Thanks for "doing something" and for being on the TogoNetwork Team! I will continue to give you updates here, or, you can sign up for our monthly newsletter by sending your name/address/email to barb kotchi barbkotchi@gmail.com.
Michael Simone
Executive Director
This is really Our Story of how God is using all of us to change the world one village at a time.
Thanks for being Team Togo/Bigwater!
— Michael