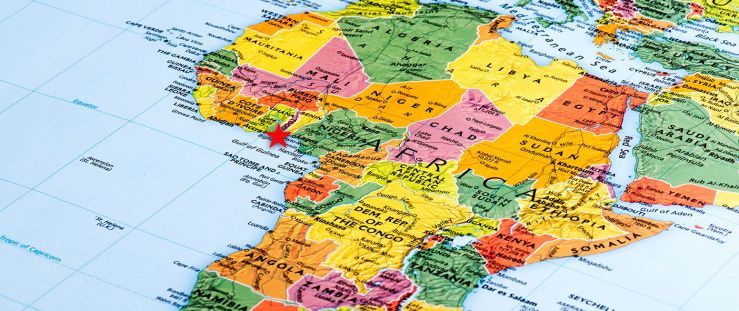 ---
TOGONETWORK UPDATE
In January I led a team to Togo for the Big Water Celebration Event! The National News sent a crew to film everything and we were on their nightly program, which is the equivalent of being on NBC with Lester Holt! It's amazing to see 1,000 people celebraion Big Water 2. We will now build the tower over the next 9 months. With underground pipes the water will reach many new villages as we expand our water mission. It only happens with your compassion and generosity.
I will keep you updated on tower construction.
We also brought letters to 115 Orphans who are being cared for by Sponsors through Togonetwork!
For questions and/or to be on our mailing list please fill out Contact Us.
Thank you for changing the world one village at a time!
Contact Us