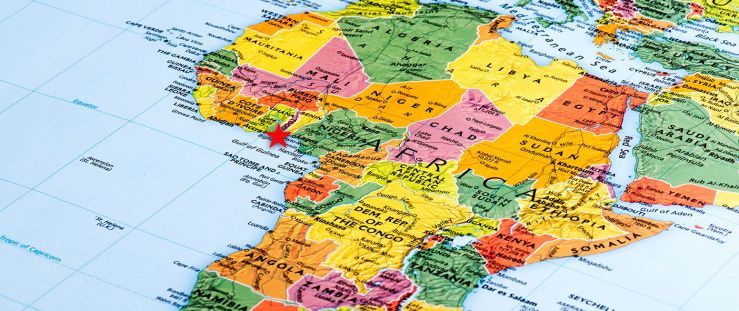 April 2022

Dear TogoNetwork Partners,

Please receive greetings from me, my wife, my family and from 
all the villagers living in Kovie. 
It is a great joy for me to meet you and to have you as partners.

All the villagers are saying every day Thank You!

All the orphans say Thank You!

The doctors from 10 clinics have come also to say Thank You!

The 18 teachers never forget you and say Thank You!

All the doctors who receive gifts from the containers are still 
giving appreciate for your gifts!

We are so thankful for the school supplies and the school buildings.

I give Thanks and honor to the Heavenly Father, the Almighty, 
who saw my suffering since I was a child. 
He changed my history through your ministry in Togo and 
created TogoNetwork so you can accomplish this Big Ministry.

Pastor Michel Ahossey

Togo, West Africa

But just as He who called you is Holy,
so be holy in all you do…
"Be Holy, because I am Holy."
1 Peter 1:15-16 / Leviticus 11:44-45
I hope these words touch your heart.
You are doing a holy work.
We drilled and hit Big Water3!
Michael Simone
Executive Director
togonetwork.org/donate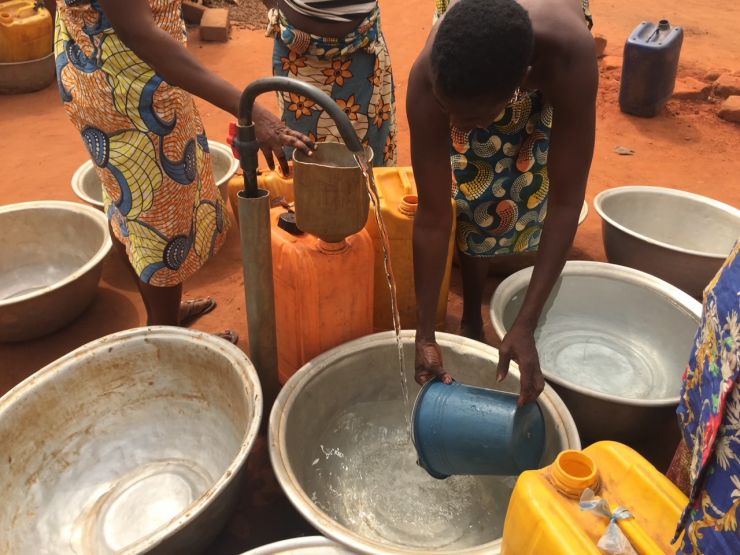 "More than one-third of Africa's population
lacks access to safe drinking water."
We are doing something about this together!
2022 began quickly with the process
of finding water & drilling Big Water3!
Your generosity makes this a reality!
The work is hard.
The results will be life-saving…
The hope you bring is immeasurable.
Please consider a recurring monthly gift in 2022
to help us keep up with the need to reach more villages.