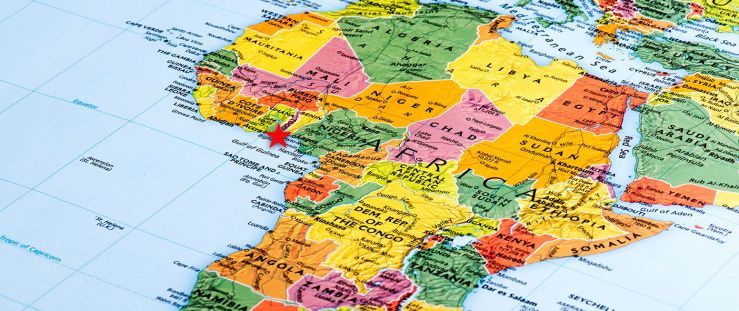 TOGONETWORK
BigWater2 Update | April 30
The BigWater2 Tower construction project is in full swing! Concrete pillars to support the water tank are now in place.
The platform for the water tank is underway. A map showing the details of 28 water locations, has been provided. Please see it below. Each water location is called a fountain. Men and women dig 12 kilometers of trenches for pipes that deliver the water to the fountains. Thousands of people will receive water because of your compassion and generosity.
In his book THIRST, Scott Harrision states,
"...the driving force...that still gets me up every single morning: faith in action...a faith that says we are going to get 100 million people clean water,
because a bunch of people around the world got together and decided to do something about this enormous problem."
Thanks for "doing something" and for being on the TogoNetwork Team! I will continue to give you updates here, or, you can sign up for our monthly newsletter by sending your name/address/email to barb kotchi barbkotchi@gmail.com.
Michael Simone
Executive Director
Contact Us