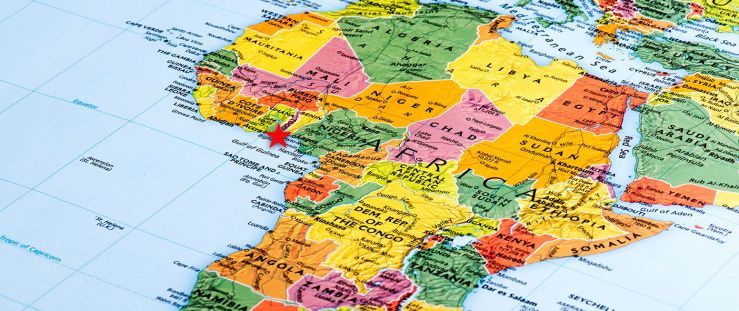 TOGONETWORK
BigWater2 Update | October 2020
30 village fountains making up BigWater2 are scheduled to be fully operational by mid-December.
Imagine having thousands of people having water on demand for the very first time!
Your generosity is making this happen! Thank You!
Click here to see a map of the water fountain system.
You are a light in the world and a giver of hope.
And if anyone gives even a cup of cold water to one of these littles ones...truly I tell you that person will certainly not lose their reward.
Matthew 10:42
Thanks for "doing something" and for being on the TogoNetwork Team! I will continue to give you updates here, or, you can sign up for our monthly newsletter by sending your name/address/email to barb kotchi barbkotchi@gmail.com.
Michael Simone
Executive Director
This is really Our Story of how God is using all of us to change the world one village at a time.
Thanks for being Team Togo/Bigwater!
— Michael